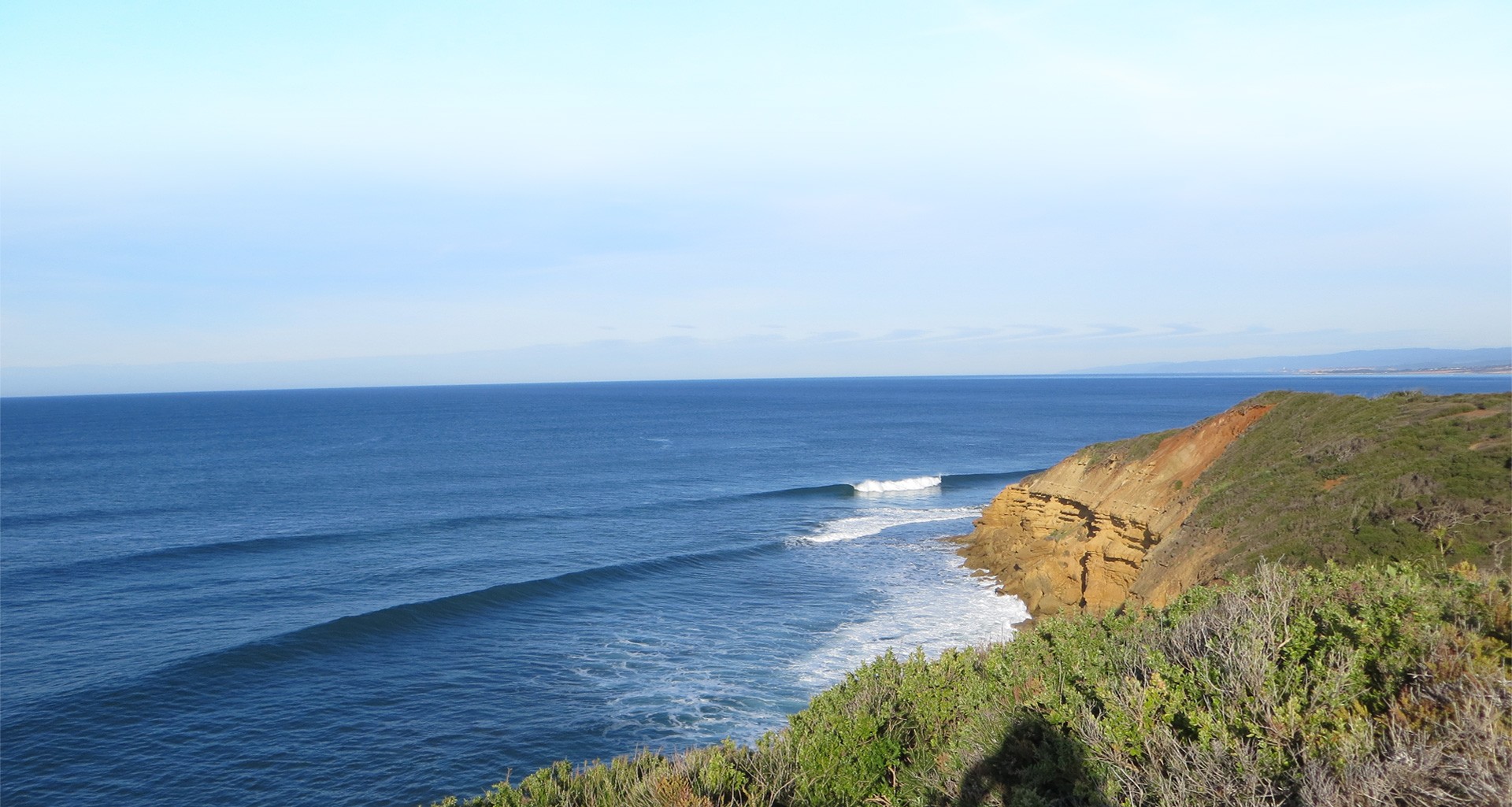 Kayaking
is a fantastic activity for developing personal and group skills, cooperation and teamwork!
It's heaps of fun and easy to do, enabling everyone to experience success in their first session.
We use sit on top self draining kayaks which are extremely tough, super fun and easy to use. They can be paddled as a single or with up to three people on board. Helmets, paddles, wetsuits & personnel flotaion devices are provided.
Surf kayaking sessions are run at Torquay Front Beach and Pt Roadknight just past Anglesea.
River sessions are run on the Anglesea River, Spring Creek Torquay, Barwon River in Geelong or Barwon Heads and the Painkalac Ck in Aireys Inlet.
A river session is a great lead-in to surf kayaking as it allows you to develop your paddling skills before taking on waves and moving water.
Sessions run for two hours and a minimum of 4 people per session is required, we also offer private sessions for 1-4 people with your own personnel coach. Please call or
email
for prices or session availability.