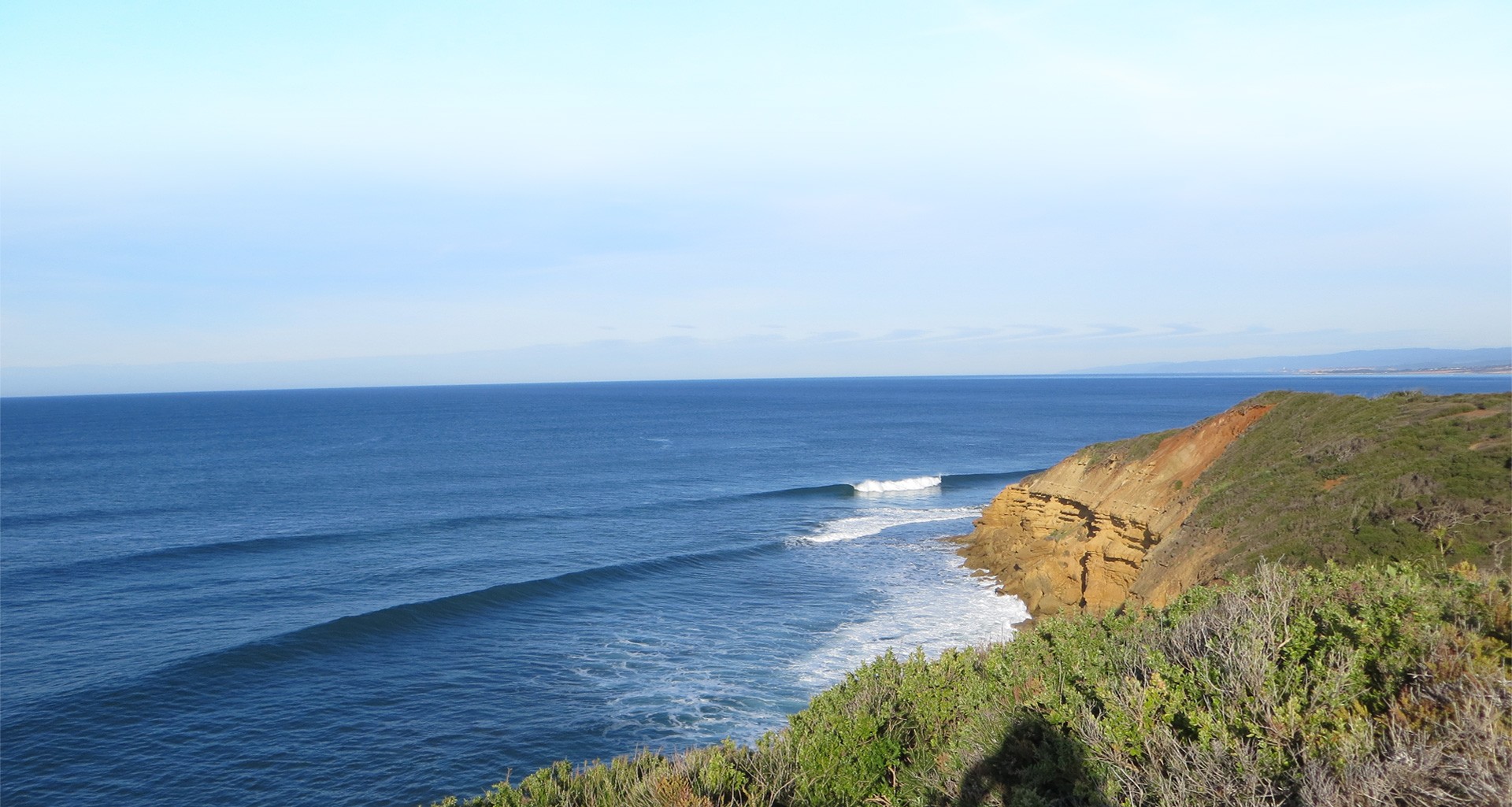 SeaEarth Adventures
offers a wide range of programs, everything from a fun bonding day out to action packed Adventure Races full of creative team challenges.
Depending on your desired outcomes programs can be tailored to your needs.
Bonding and relationship growth

High performance teams

Leadership skills

Ability to perform under pressure

Change and conflict management

Communication skills

Personal effectiveness

Commitment to decision making

Self confidence and self esteem

Willingness to take risks Initiative and lateral thinking
The ability to work outside comfort zones. These qualities are all extremely important in fostering a spontaneous, positive and productive work environment. It has been established that by combining adventure-training programs with more traditional methods of staff training, many of the goals of effective management may be achieved.
Each program is specifically designed after an initial discussion to identify your requirements and desired outcomes. Our programs can be totally indoors or in the outdoors, or a mix of both.
The activities are designed to focus on acceptance, respect, honesty and trust, where all team members are included and have equal voice. Open communication, shared vision and mutual accountability create the foundation of effective teamwork. If your looking for a more indepth program the benefits can come from active participation and discussion, followed by debriefing. This is the phase where participants transfer learning directly back to the workplace by drawing parallels between the activities undertaken and real work
Safety is our highest priority. Our facilitators are patient, friendly, professionals with many years experience facilitating adventure learning programs. They all hold first aid qualifications and instructor level accreditation in their areas of expertise. We provide details of the program beforehand so you can check that the activities satisfy your company's health and safety requirements.
The programs we offer are diverse and may include:
Adventure Races

Team Challenges

Expeditions

Initiative & Team building Activities

Rock climbing

Raft Building

Abseiling

Bush Navigation/Orienteering

Mountain Bike Tours

Surfing

Snorkeling

Guided Snow skiing & snowboarding
We can organise everything from accommodation to meals & Transport.
As each program is individually designed according to the needs and goals of the client, other variables such as activities, venue, duration and group size will determine the cost. We can supply you with a quote once we have discussed your requirements.
For more information on any aspect of our programs please contact us at:
info@seaearthadventures.com.au
or Phone
(03) 5261 2241